Didnt know where else to make this thread.....
Anywho I'll get us started
Extremely old raider (photos taken about a year ago) Hit about 50 feet
Another old blaster(photos taken about 8 months ago) Hit about 50 feet)
Dual toned furyfire AR removed.
My man cannon super ranges... probs about 44m
My singled but can still take rockets titan lolz shit name.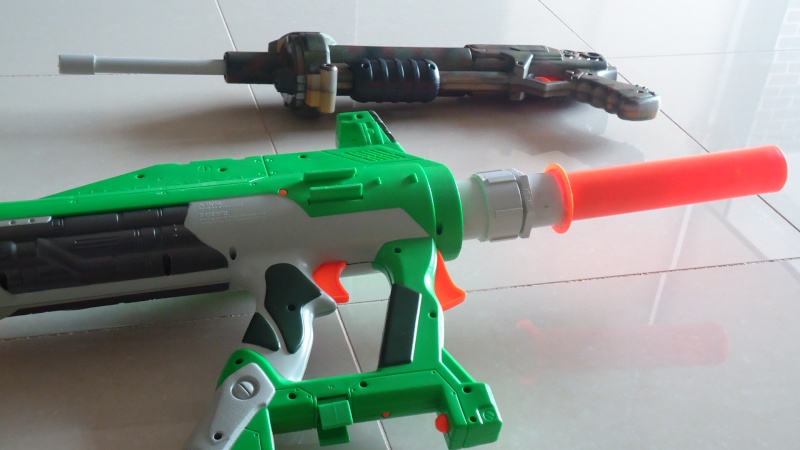 Lolz just a little bit of my collection.
- Matt